About Good Girls Gone Boss
Good Girls Gone Boss is a community of unapologetically, ambitious bosses who are looking to design, plan, and execute their dream life. At Good Girls Gone Boss we're committed to helping you build the life that YOU desire through entrepreneurship, personal development, and financial literacy.
The ultimate goal is to live the lifestyle that you DESIRE and DESERVE. Within the good girls gone boss society we build the businesses of our dreams while having fun, meeting like-minded individuals, and making life-long friendships. Whether you're thinking about starting a business, you're working on a side hustle, you're at the beginning stages of your business, or you're already a business owner looking for more help and support to scale – you're in the right place and we've got you covered!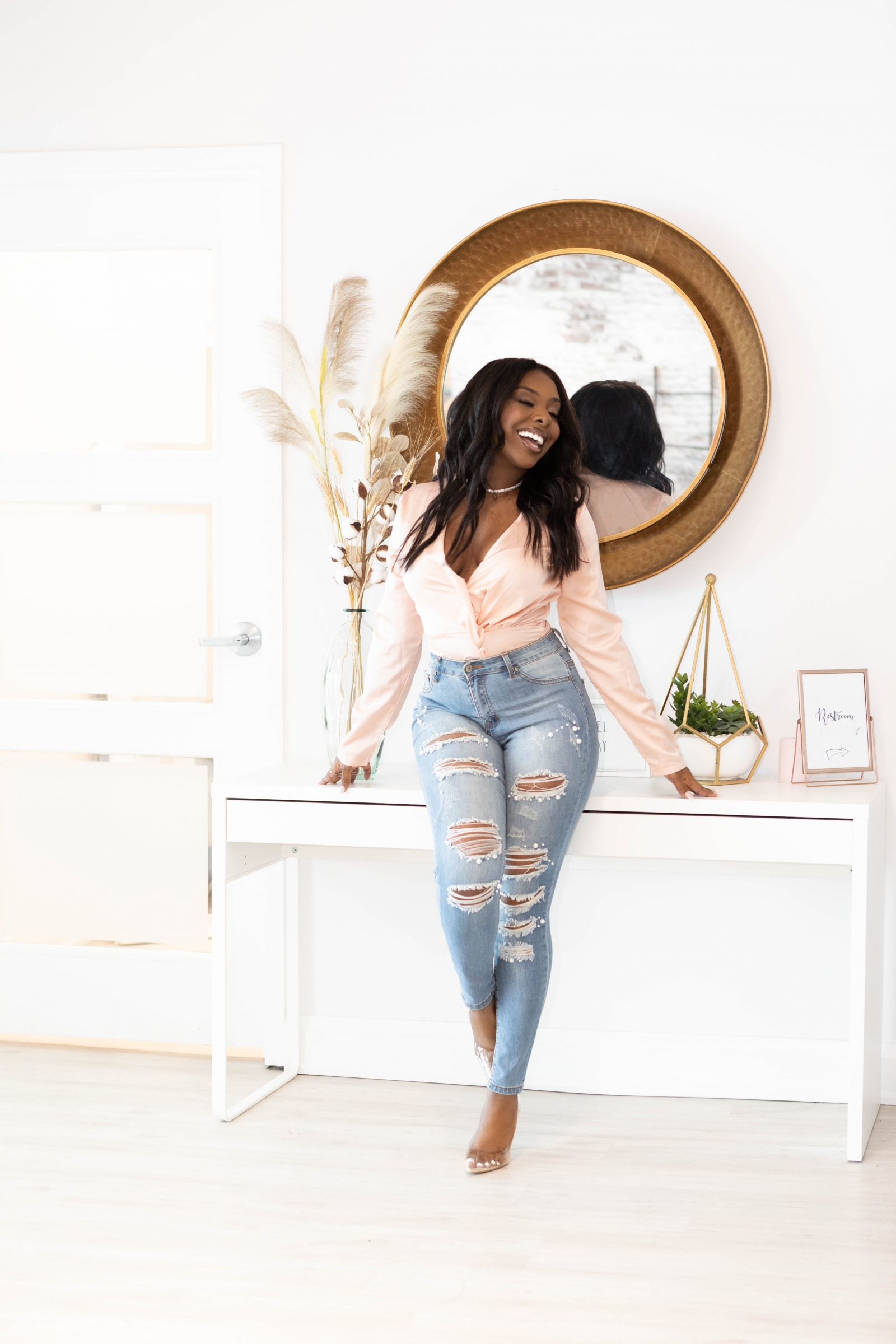 Hey friend! I'm Lyn Allure. When I started on my entrepreneurial path about 7 years ago, I had no idea what I was doing and I definitely didn't have any people around me who were interested in the same thing. I was in college full time, balancing work full-time and trying to juggle side hustles simultaneously.
I graduated from University with a Bachelors of Business Administration with an area of Emphasis in Finance and went on to pursue a full-time career in Accounting and Finance. Since then, I have successfully made the transition from a 9-5 career as a Project Accountant to being my own boss full-time and running a Multi-Six-Figure empire. It's been one of the most liberating feelings I've ever experienced and now, I'm on a mission to help others unlock that same freedom!
If I initially had more people in my corner who were like minded and understood my struggles, it would have eliminated a lot of the frustration and confusion. There's also an unmatched, priceless value of having people in your corner who you can refer to for support, mentorship, advice, and resources. I understand the value and importance of community as an entrepreneur and this is one of the main reasons I started the Good Girls Gone Boss Society. I can't wait for us to connect, teach, learn, and build together!